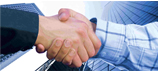 "Teamwork is the ability to work together toward a common vision. It is the fuel that allows common people to attain uncommon results."

---Andrew Carnegie


Popularly referred as SHEPHERD®, is a business organization in the field of Designing, Manufacturing & selling wide range of Power Electronics products, all type of Transformers, Energy conservation product and safety Hand Lamp, units since 1980, under the brand name of SHEPHERD®.

At SHEPHERD®, the reliability is number one priority for any product manufactured. Our Brand strength are quality control management and committed service to our valued clients.

Our products have wide acceptance across the country and also overseas from OEM, consultants, new projects and expansions. We have our own state of the art facility for R&D, Designing, Manufacturing, Testing and Q.C. We also have team for site survey, installation, commissioning and sales after service.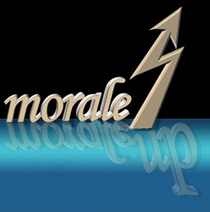 We do not focus merely at voluming the business. Rather we are dedicated to the use of our unique, well proven, time tested and innovative technology to contribute to our valued client & for the benefit of them in particular & largely in the interest of the nation.

Our future and prosperity is directly linked to the prosperity of our employee, our customers, our channel partners, our stake holders & our great nation.

With backing of huge experience in specialist fields, we are able to offer solutions that are both founded on & tightly matched to clients need.

This experience allow us to exploit creative link between information, research - development & related thus to particular environment, safety & productivity.